Reservations: Please Call Directly 1-510-656-9141.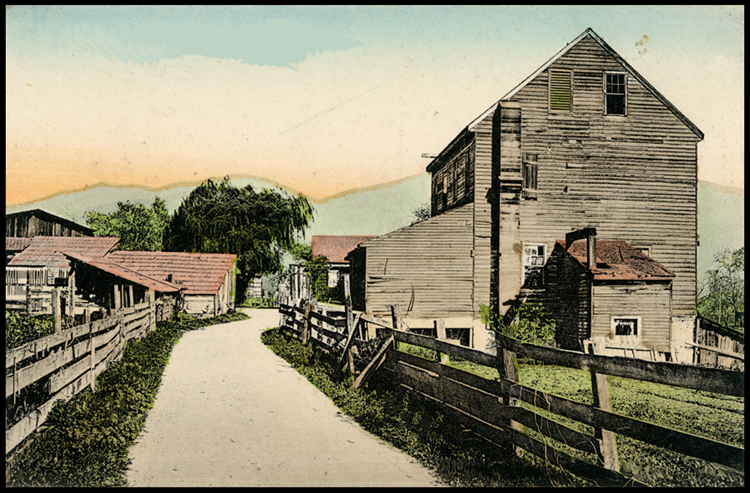 In the early 1950's, nestled in between the eucalyptus trees and rich farmlands of what is now Fremont, there came to be a friendly little place where local farmers and their families could meet and share their stories. They told about their families coming from the East and crossing the vast plains and towering Rocky Mountains. They shared lessons they had learned about growing abundant crops of corn and grain for which the area was known.
Over the years, this unique hideaway became known for its splendid food and even an occasional drop or two of cider. It also became known as the town meeting place, where one could listen to the "Old Timers" tell many stories about life in the Old West, Gold and Silver Mining in the Sierras, and the Wild and Wooly days on the Docks of San Francisco.
Since what is now Warm Springs Boulevard used to be the primary route between San Francisco and Santa Cruz, many out of town visitors made this a favorite rest stop during their journeys. It was a place to get a good meal, quench ones' thirst, and tell a couple of stories. As time went by, it was only natural that this delightful town meeting place came to be known, as it still is today, as the "Spin-A-Yarn".